About Empowered Ventures
Empowered Ventures is a Carmel, Indiana-based Employee-Owned Acquisition Holding Company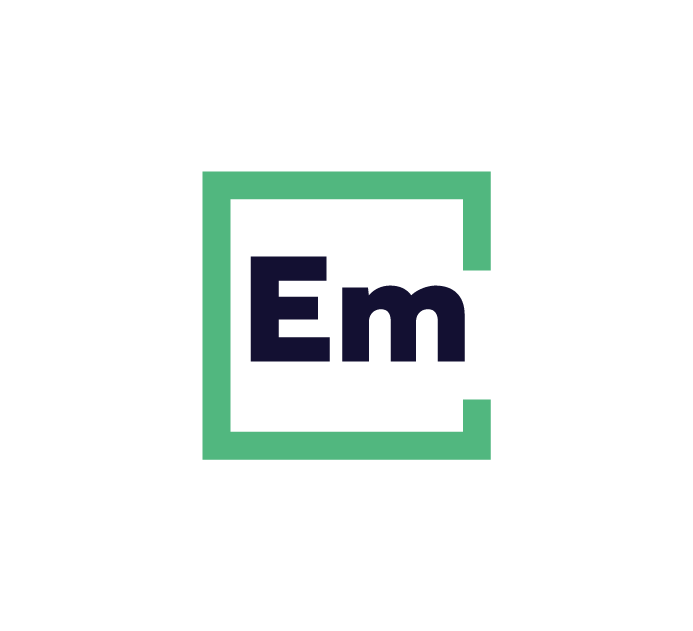 Powered by Employees
Empowered Ventures buys closely held businesses with track records of success. We invest long term without any intention of selling. Employees join our ownership program, accruing value over time based on the combined performance of the operating companies.
What We Do
We offer business owners a succession plan that leaves their life's work in good hands – the employees. We pay a fair market price while providing peace of mind. Our unique proposition meets owners' financial and personal interests making the bittersweet process of selling a little easier.
How We're Different
We are operators on a mission to help great businesses continue to thrive. To do that, we merge labor with capital to empower workers as owners and beneficiaries of their efforts. Being 100% employee-owned through an ESOP underlies everything we do and enables fulfilling "next chapters" for sellers and their employees. We believe that distributed ownership, effective leadership, and employee enablement creates powerful organizational cultures and economic prosperity for our employee owners.