WHAT HAPPENS NEXT DOES TOO
Your Life's Work Matters.

About Empowered Ventures
We're an employee-owned acquisition holding company. We offer business owners a succession plan that leaves their life's work in good hands. We buy with no intention of ever selling. The employees join our ownership program.
Who You Sell to Matters
As an employee-owned holding company, we're a truly unique option for business sellers. Employee-ownership is a primary difference, but there are a lot of ways we're different that can impact a business seller.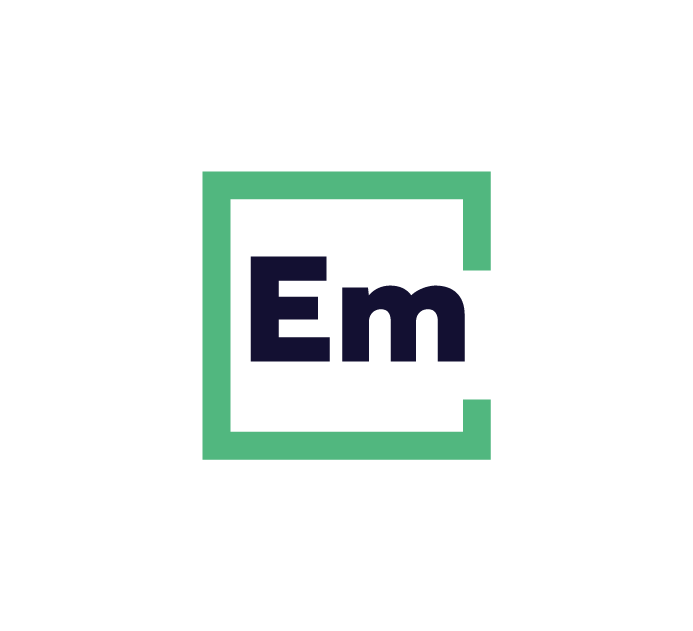 How We Invest
At Empowered Ventures, we look for businesses with great people, differentiated products or services, a history of stable financial success, and, most importantly, ownership who deeply care what happens to the business and employees after selling.
Creativity counts in a new, ESOP meme competition component.
Mike Algrim joins Empowered Ventures as VP, Portfolio Operations
Empowered Ventures is now a member of Certified Employee-Owned